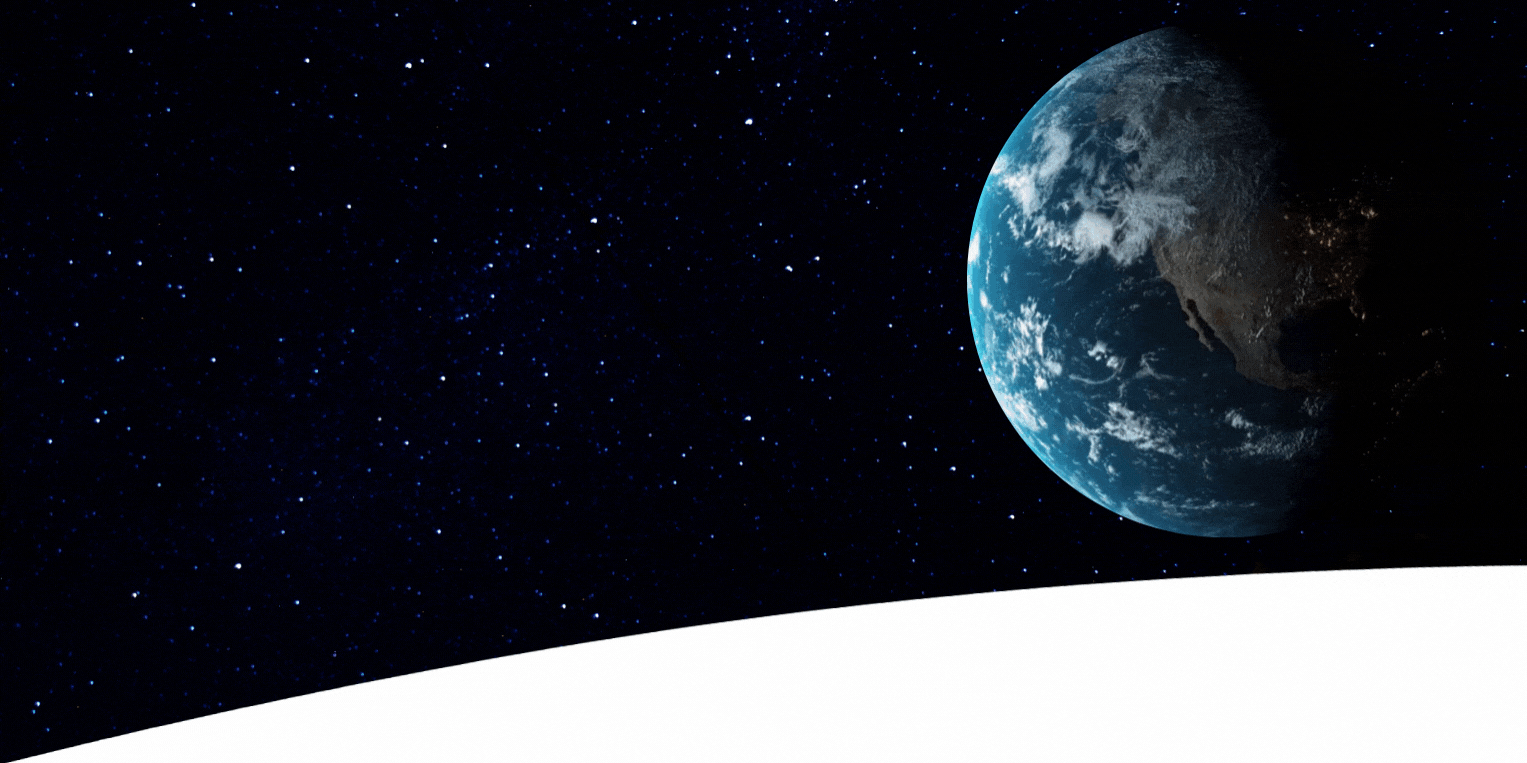 more reliable: 25+ years with no performance degradation
Terrajoule's Decisively Lower Cost of Dispatchable Electricity Accelerates the Fossil-to-Solar Tipping Point.
Fossil-to-solar tipping point
The remarkable reduction of PV panel cost proved that renewable energy can be cheaper than fossil energy - but only in the middle of the day.
​
However, we need energy 24/7, with demand often peaking at night. To complete the transition, the sun's energy must be stored and dispatched on demand. Terrajoule accelerates the transition.
ENERGY HARVESTING & CONVERSION
ENERGY HARVESTING & CONVERSION
NO rare or toxic materials
25+ years at full storage capacity
For PV+BATTERY, the cost of energy storage dominates the cost of fully-dispatchable solar power.
Terrajoule's patented DSM storage innovation leapfrogs battery cost, at a fraction of the cost of lithium-ion batteries from day 1.
There is already massive worldwide capacity to manufacture GWh of this storage capacity, without spending a penny on "gigafactories".
Faster Scale Up with Much Less Capital
To electrify the world's cars and trucks, battery progress is the key, but for day & night solar electricity, scaling up battery production is too slow and too capital intensive. Gigafactory investments are massive, with a risky delay between investment and return, and unpredictable cost and availability of materials.